Lawn Fertilization and Weed Control in Boerne, TX
Bio Green All-Natural Liquid Fertilizer
Your yard should be something you are proud of. However, many yards are unhealthy with patches of weeds throughout. Turf Masters Lawn and Landscape wants to help solve that problem with our weed control and lawn fertilization services in Boerne, TX.
We use Bio Green liquid fertilizer to coat your grass with nutrients that have a host of benefits for your yard. Learn more about what it can do for your landscape below.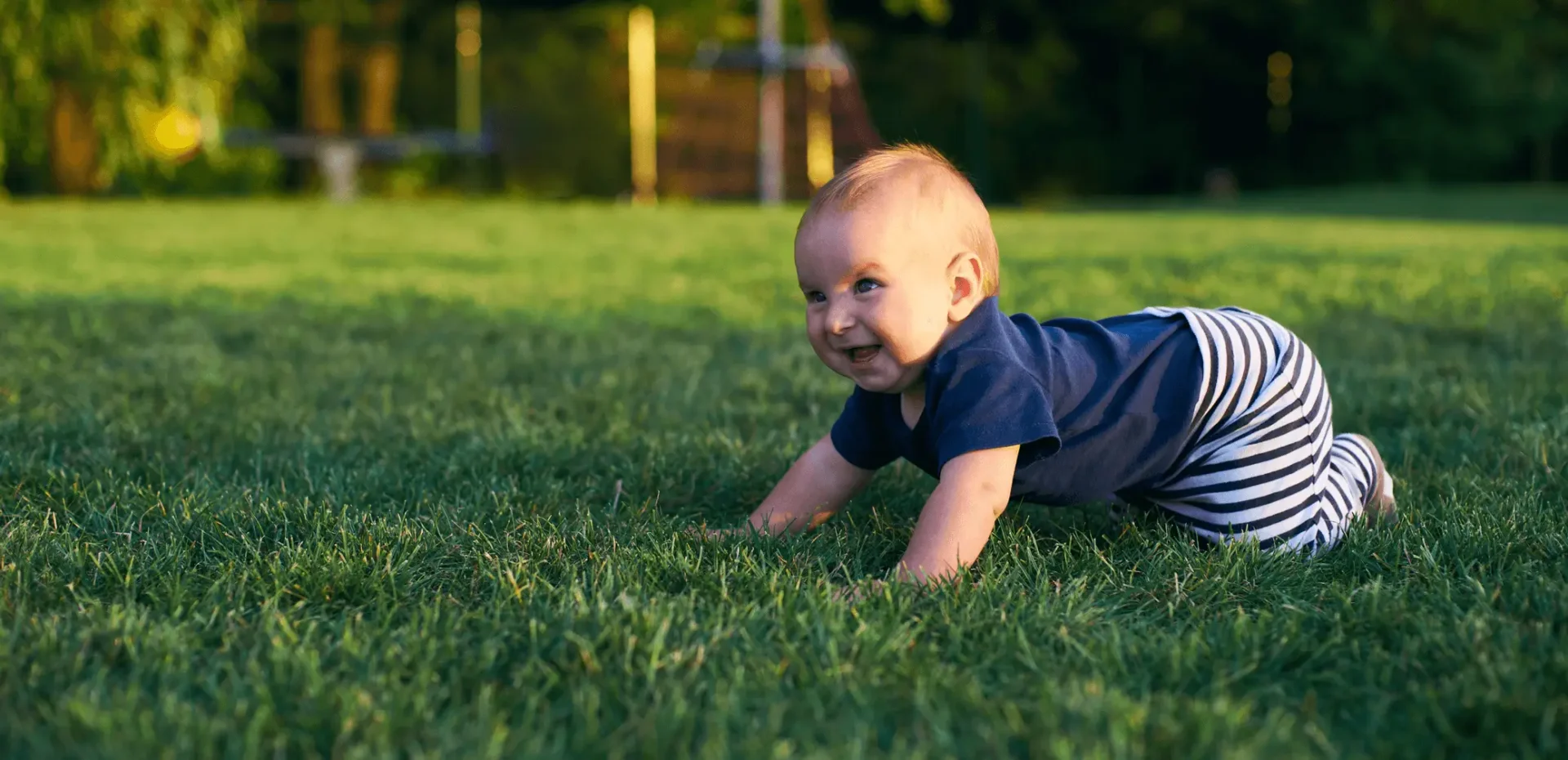 Family Owned and Operated

Fungicide (Disease control)
We pride ourselves on beautiful landscapes. Bio Green liquid fertilizer unleashes the power of the soil, rain, and air to give your plants, turf, and trees all of the available nutrition that nature has to offer. By boosting these elements, lawns green-up faster, hold color longer, and rid themselves of common issues like salt damage and poor water penetration. Some customers have reported reduced watering needs on their lawns and landscaping after being on a Bio Green Nutritional Program.
Our spray service is affordable, environmentally friendly, pet and child safe, and most of all, the results are absolutely stunning.
Our approach to arbor care will enhance the health and beauty of all the trees on your property. By treating your trees, they will have the ability to absorb nutrients faster, transfer them into the soil, and stimulate beneficial fungi and bacteria in the root zone. We believe that to have healthy trees, the unit must be treated as a whole. Our approach provides long-term feeding and tremendous results that will have you saying "WOW!"
Finally, when you start our all-inclusive lawn care program, you're doing more than just caring for your own yard: because our spray service is environmentally friendly, you also contribute to your local ecosystems by lessening the impact of nutrient pollution in the waterways. You can do your part to provide a healthier tomorrow for your loved ones and all local flora and fauna.
Your yard will look better than you've ever seen it with our weed control and fertilization service. Our program is sure to impress, so if you want to learn more about what we can do for your landscape, contact our team today at (830) 249-5514. We are excited to work with you and your yard.
Once you have signed up for our service here is what you can expect, along with some FAQ's and Homeowner Responsibilities.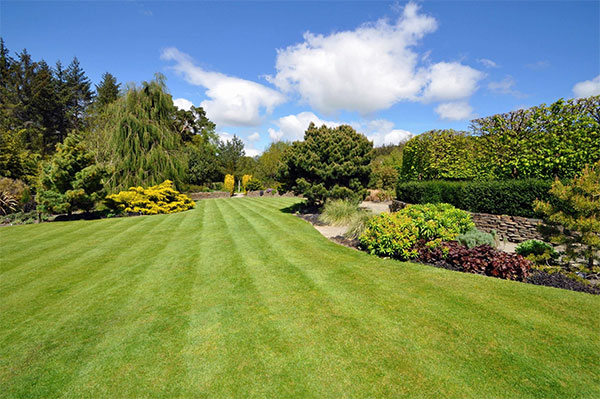 Homeowner Responsibilities:
We will treat your grass every 6 weeks between the months of February and October (7 visits)
We use a liquid aeration additive that loosens the compaction of the soil, therefore we do not do the mechanical version of this as it is not needed. 
Here is a glimpse of what we apply each visit!
*Please note that this can change if we see your yard has specific needs at different times.
February – Pre-emergent & weed control
March – Fertilizer, weed control, liquid aeration
May- Fertilizer, weed control, pesticide, trees & shrubs
June – Fertilizer, weed control & pesticide
July – Fertilizer & weed control
Sept – Fertilizer, weed control, fungicide, trees & shrubs
Oct – Pre-emergent, fertilizer, weed control, fungicide, liquid aeration
We will give you a price based on the square footage of your yard.  Our price is ALL-INCLUSIVE and includes all the services listed above. 
That's ok!  We charge "per visit" (not for the year) This keeps it simple. Once you sign on with us, we spray your yard like clock- work every 6 weeks (excluding Nov, Dec, & Jan).  No need to re-sign each year.  We keep spraying until you tell us to stop (but we don't think you will!)
Our liquid fertilizer is all natural and safe for kids and pets.  Some of our other products are chemical based.  We ask that you have your kids and pets stay off the yard for 30 minutes to 1 hour after treatment.
This depends on a lot of factors – like the time of year you start with us.  You will start to see improvement (especially with weed elimination) fairly quick.  Weeds will begin to die off within about 10-14 days.  As you can see by the schedule above (see question #3), we are doing different things at different times, so once you have been with us for a full year you will have received every treatment & hopefully your yard will show it!!  Please note that there is homeowner responsibility involved here (ie., watering correctly, mowing correctly etc.).
It is not necessary to water.  Our liquid product soaks in and goes to work immediately.
No, our products will not burn your lawn.   Our program is not primarily nitrogen based like our competitors.  It is based on micro/macro-nutrients which feed the grass, plants and soil.
There may be some yellow or bare spots once we kill weeds off. It may take a bit for the grass to start growing back to fill in those spots.
No worries if it rains after we spray.  Most of our products are soaked in and dry within 30 minutes.
It's best wait a day or two to mow after we spray.
Give us a call if you have issues between sprays and we will trouble-shoot with you and come up with a plan of action.