Built on Integrity, Honesty and Dependability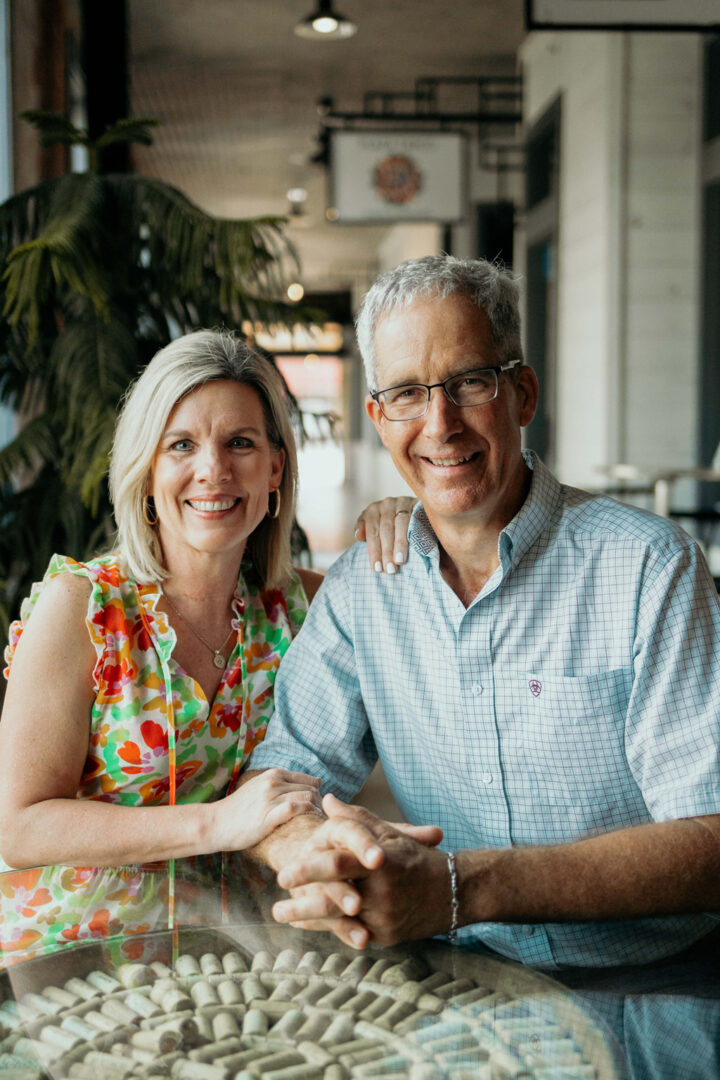 Turf Masters Lawn and Landscape, LLC has been servicing satisfied customers in the Hill Country and surrounding areas since 2001. Our company is family-owned and operated by Mark and Kristyn Rohde. Turf Masters specializes in both residential and commercial lawn and landscape services for your property.
Our goal is to provide our customers with exceptional service based on years of experience. We offer a variety of services. Whether it is landscaping for your new home or office or giving a facelift to your existing landscape, we pride ourselves on applying the principles of professionalism, honesty, and integrity to each and every job site. We are here to help our customers' dreams come true and their visions to become reality when it comes to achieving a beautiful landscape.
Our mission is to provide high-quality service with continued support to our customers at all times. We have an outstanding employee retention rate, which is important when having people on your property on a regular basis. We build relationships with our customers that last year after year. Turf Masters is a proud member of the Boerne Chamber of Commerce. We are insured carrying general liability insurance.
25 visits annually (every 2 weeks/year round). Our Maintenance includes: mowing the lawn area, edging the lawn, trimming shrubs, blowing off walkways and driveway, leaf pickup,  pulling weeds in flower beds and fire ant control.
Turf Masters is a full service lawn & landscape company. We provide lawn maintenance and fertilization, design and install, irrigation services, hardscaping and tree services.
Turf Masters spray program is all inclusive and works on grass, flowers, shrubs & trees. We pride ourselves on providing the only 100% natural, environmentally safe product that is also safe for pets and children. Alongside fertilization, we provide pre-emergent, weed control, fungicide and pesticide services.
We accept all major credit cards and do automatic billing only.
Yes, we carry general liability insurance to protect our clients.