Create a Beautiful Lawn & Landscape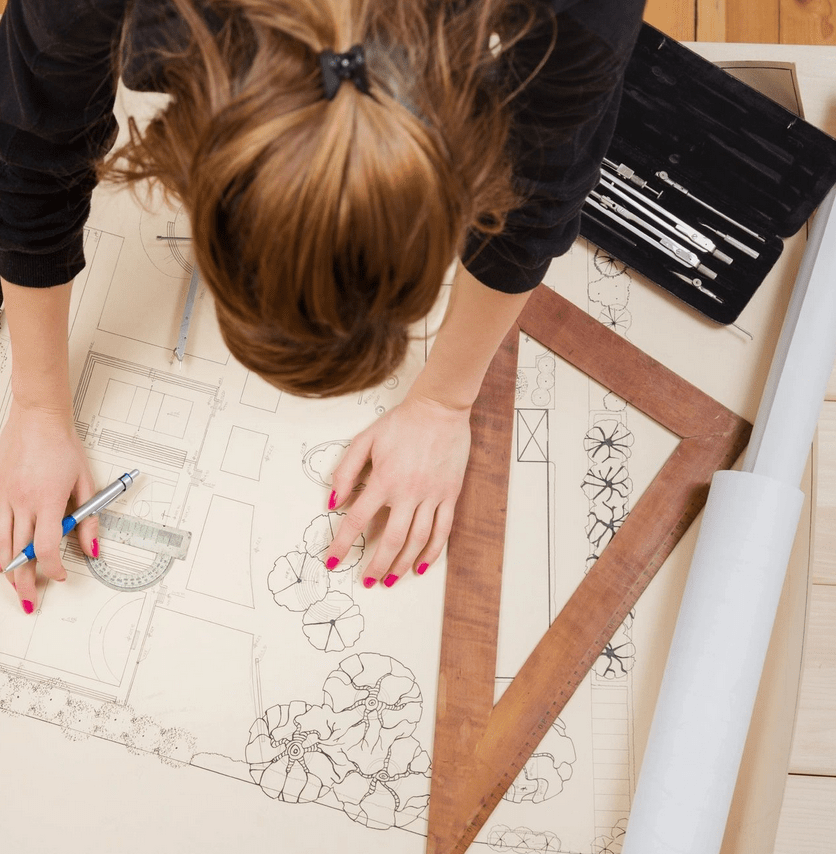 Landscape Design and Installation
After consulting with the customer and finding out individual landscaping needs and desires, we can provide a professional digitized landscape design plan. From there, we proceed with installation to make the vision a reality. We can also give the existing landscape a "facelift" so to speak. We take into consideration all the local concerns when implementing any type of landscaping. For instance, deer and drought are Texas Hill Country factors to consider.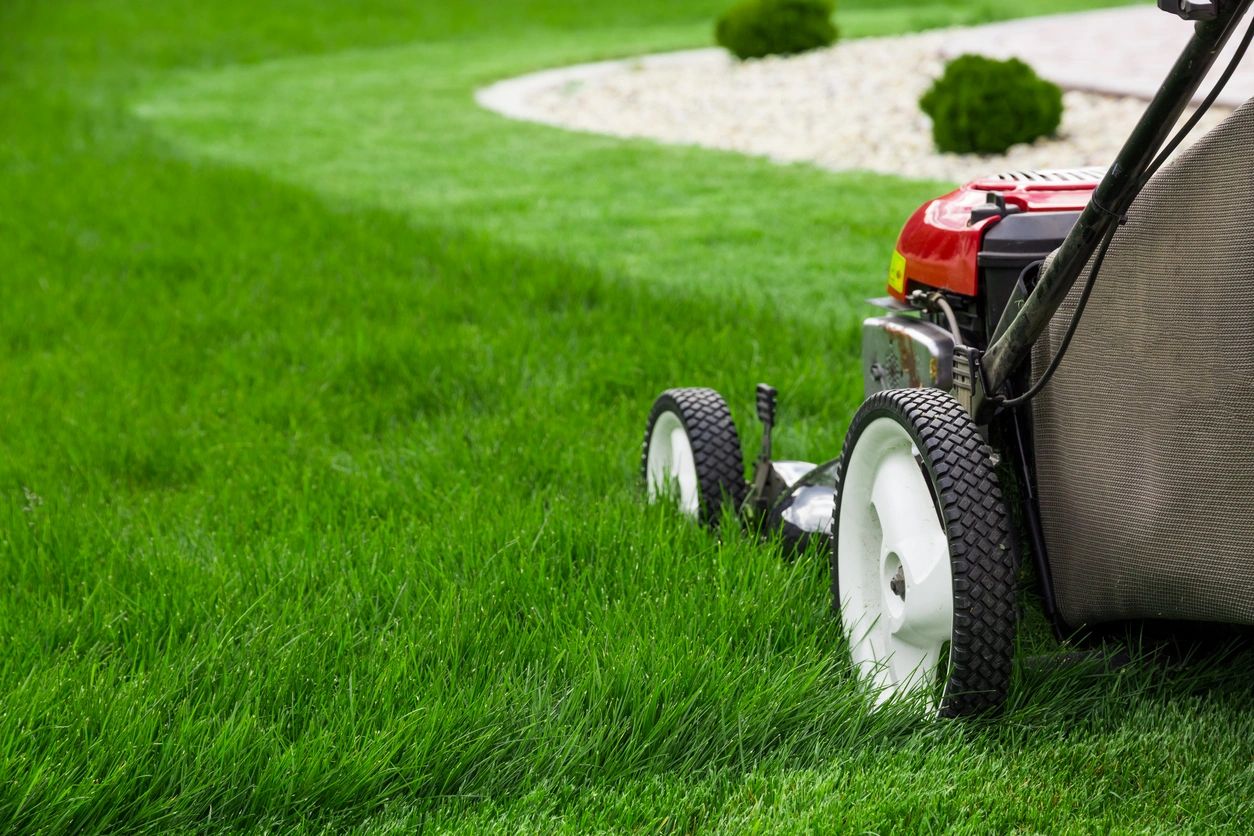 Turf Masters provides yearly landscape maintenance agreements with scheduled visits every 2 weeks. Some of the duties include mowing, trimming, leaf pickup, flowerbed/shrub maintenance, and fire ant control. Weeds in the flowerbeds will be pulled and roundup sprayed as necessary.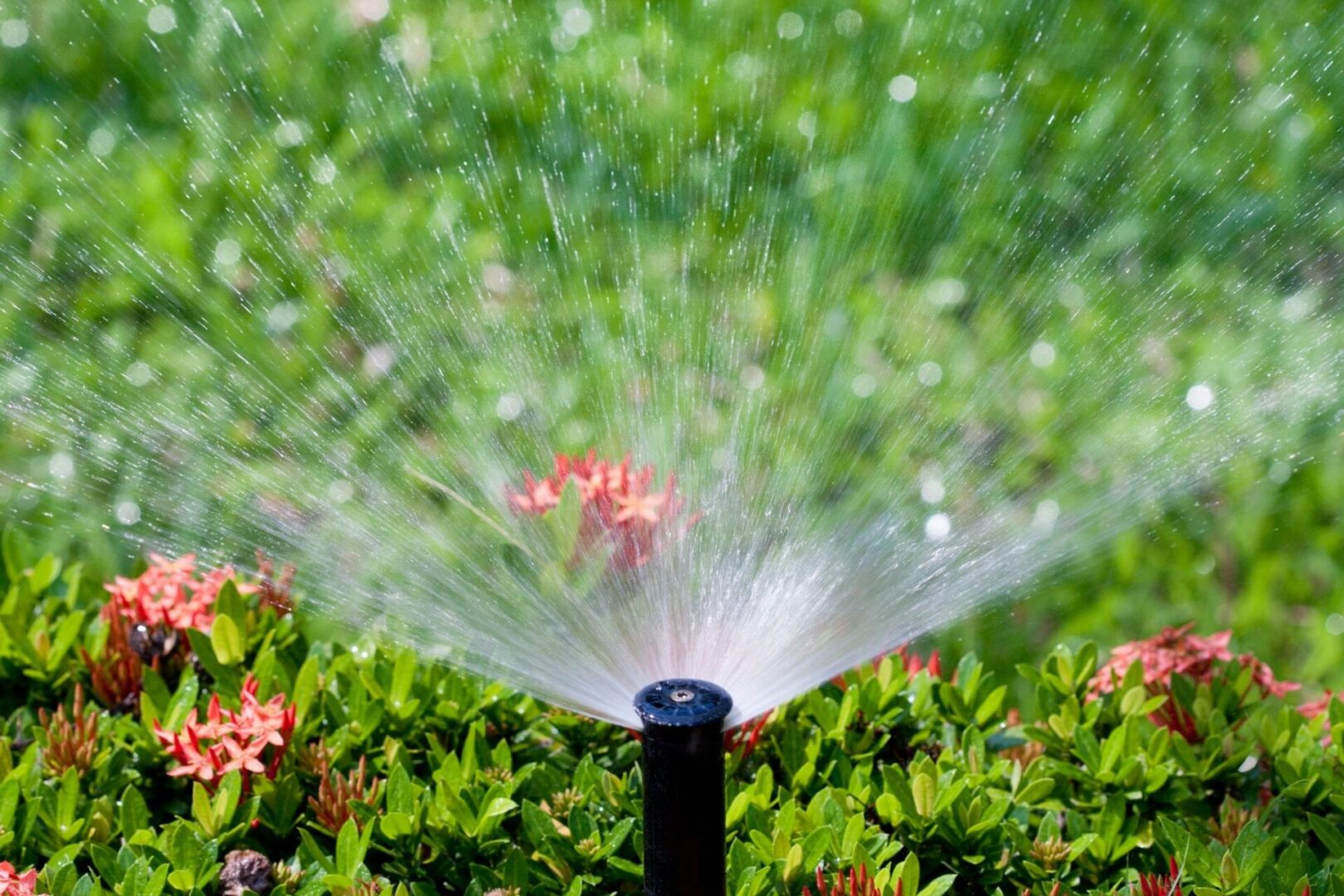 Irrigation System Installation and Repair
Lic #6391
Turf Masters can design and install a complete Rain Bird irrigation system with a digital timer specifically for your property. Whether it is rotors, pop-ups, or drip irrigation, we have a licensed irrigator to perform the installation and a 1-year warranty that applies to new installations. We can also assess and repair your existing system.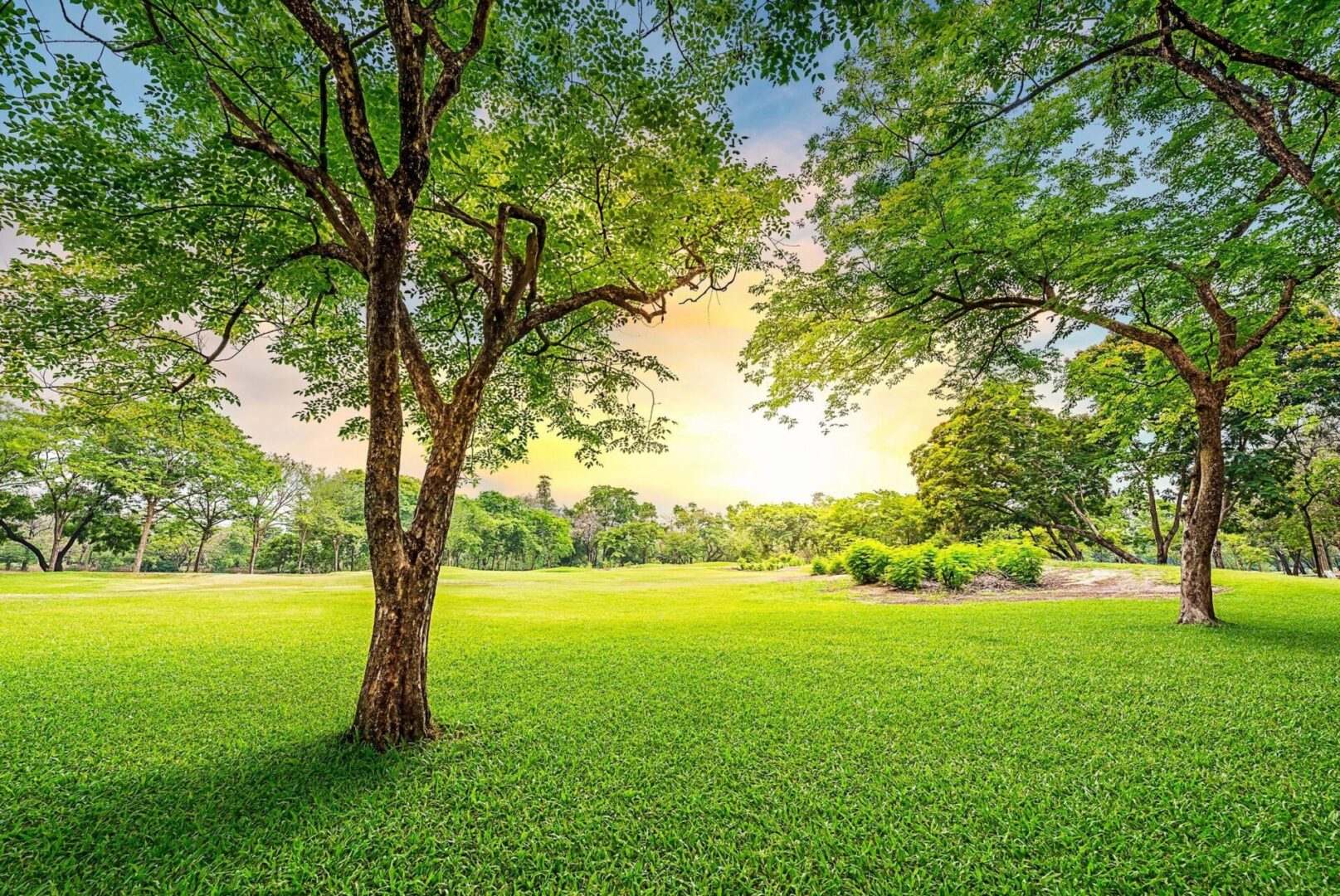 Turf Masters has a variety of tree services as well. We will lift the canopy of your trees, trim dead wood and suckers out, and trim limbs off your roofline. Most importantly, we paint all of the cuts to protect your trees and to prevent the spread of oak wilt. Haul off and debris disposal is available as well.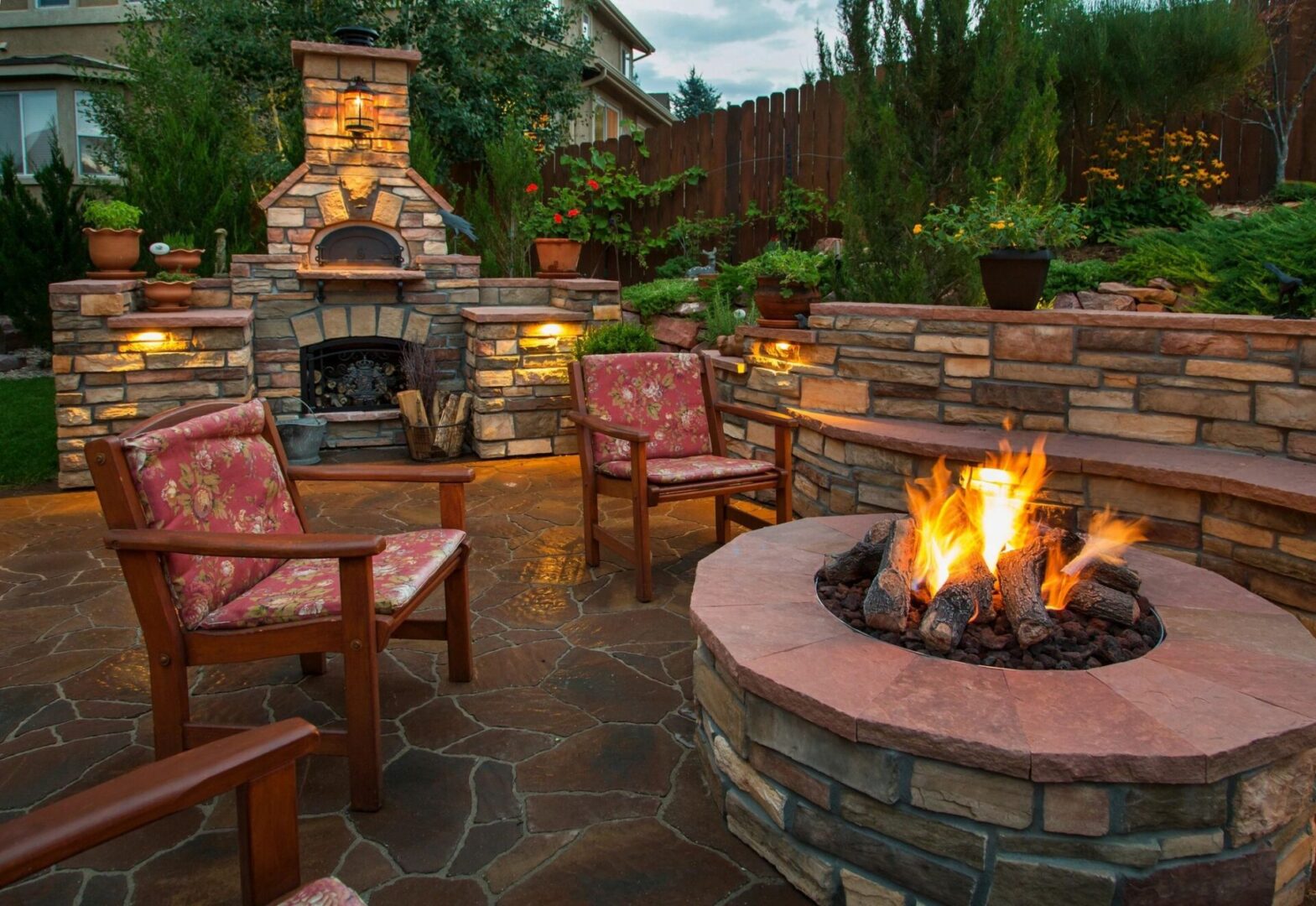 Turf Masters offers several different types of hardscape installation. Walkways, retaining walls, patios, and fire pits are just a few examples. We understand the importance of solid construction when it comes to masonry projects and everything we build is built to last. Families are extending living spaces to their backyards for entertaining and enjoyment and we can help with this process and design to your specific needs.